First Peoples Buffalo Jump in Cascade County became Montana's 28th National Historic Landmark on July 21st! The designation recognizes the site as a place that possesses exceptional value and quality in illustrating or interpreting the heritage of the United States. We thank Dr. Sara Scott, archeologist and Heritage Resources Program Manager at Montana State Parks, for her tireless work to get this designation!
First Peoples Buffalo Jump is one of the oldest, largest, and best preserved bison cliff jump locations in North America. Its monumental record of stone surface architecture, deeply stratified bison bone deposits, multiple tipi ring concentrations, and extensive evidence of ceremonies indicate that, for approximately 5,700 years, First Peoples Buffalo Jump held a paramount position in the Northern Plains "bison culture." Formerly called the Ulm Pishkun, the site is now a Montana State Park, so if you haven't visited it yet, it's definitely one for your bucket list.
Montana's State Historic Preservation Office has added or updated numerous historic properties to the National Register of Historic Places this year. See the fine list below to find a property near you.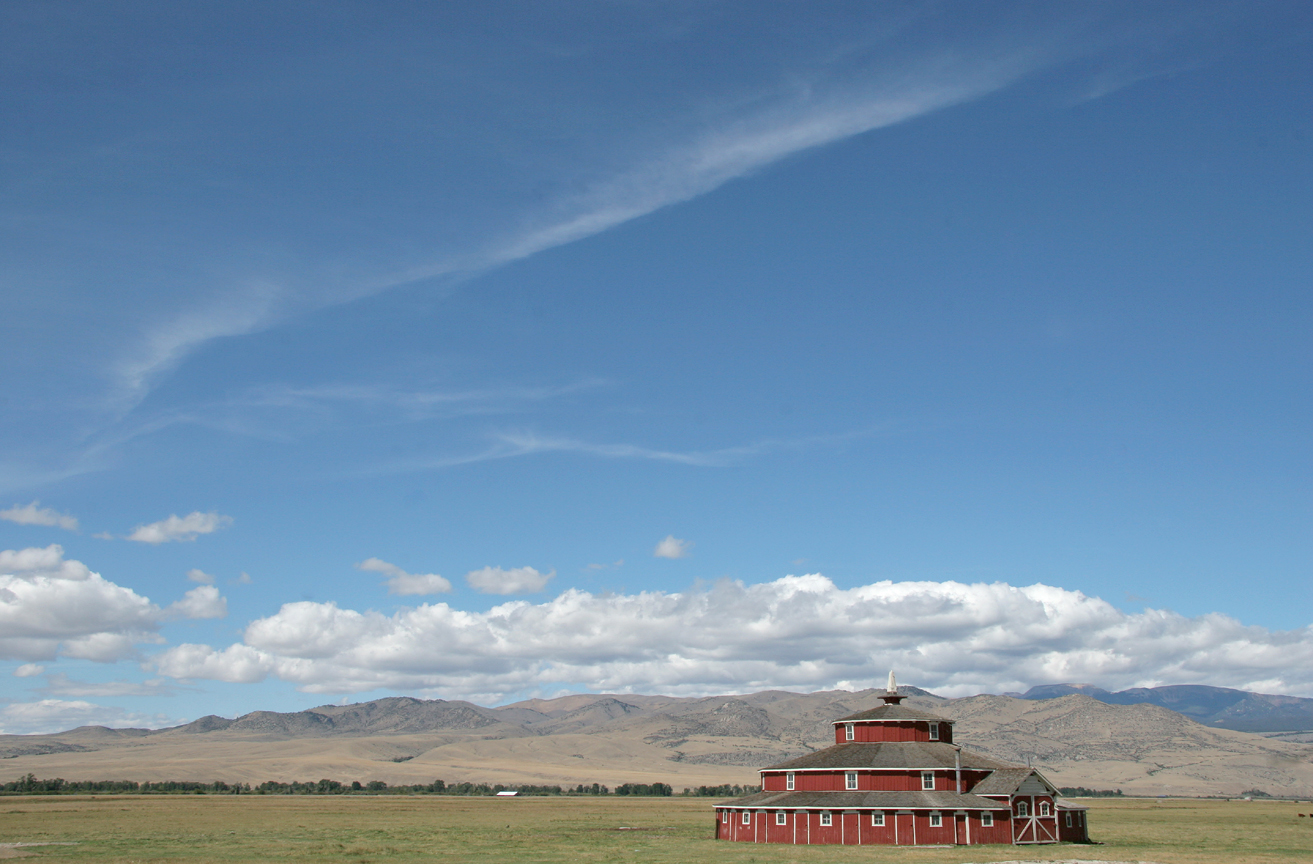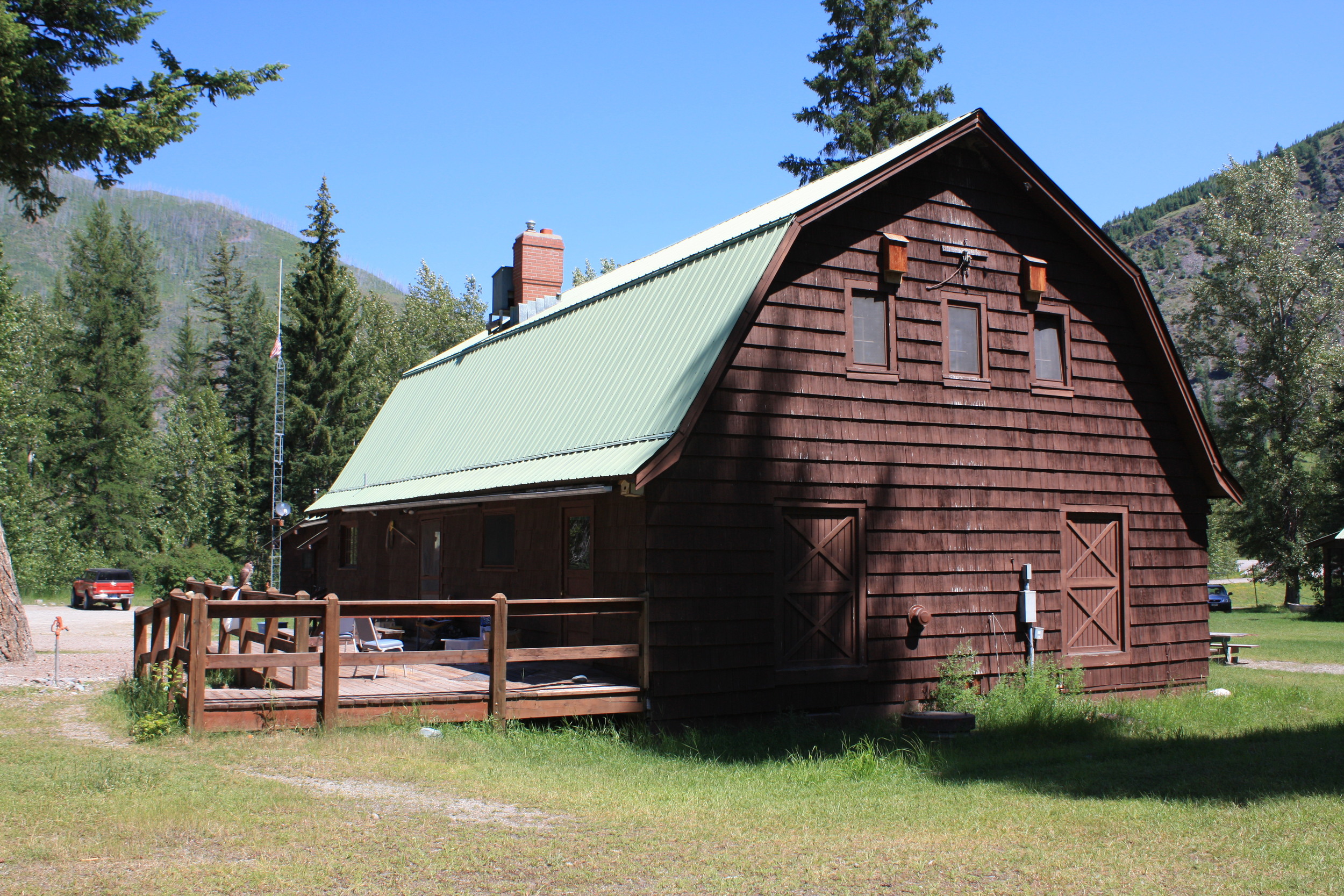 Camp Senia Historic District Boundary Increase and Addendum, near Red Lodge Listed August 10, 2015
Swan River Bridge, Bigfork
Listed 8/3/2015
Convict Grade Historic District, Sprindale vicinity
Listed 8/3/2015
Gardiner Jail, Gardiner
Listed 8/3/2015
Doncaster Round Barn, Twin Bridges Vicinity
Listed 4/14/2015
Graf House, 633 Highland Park Dr., Billings
Listed 4/20/2015
Hayward Lodge, On Lake Como, Darby Vicinity
Listed 5/11/2015
Big Creek Ranger Station Historic District, Polebridge Vicinity Listed 1/7/2015
Cat Creek Oil Field Sign, Cat Creek Vicinity
Listed 1/7/2015
Flathead National Forest Backcountry Administrative Facilities, Hungry Horse Vicinity
Listed 12/17/2014