Lost and Found
The Big Sky Schoolhouse Survey Saves Rural Heritage and Culture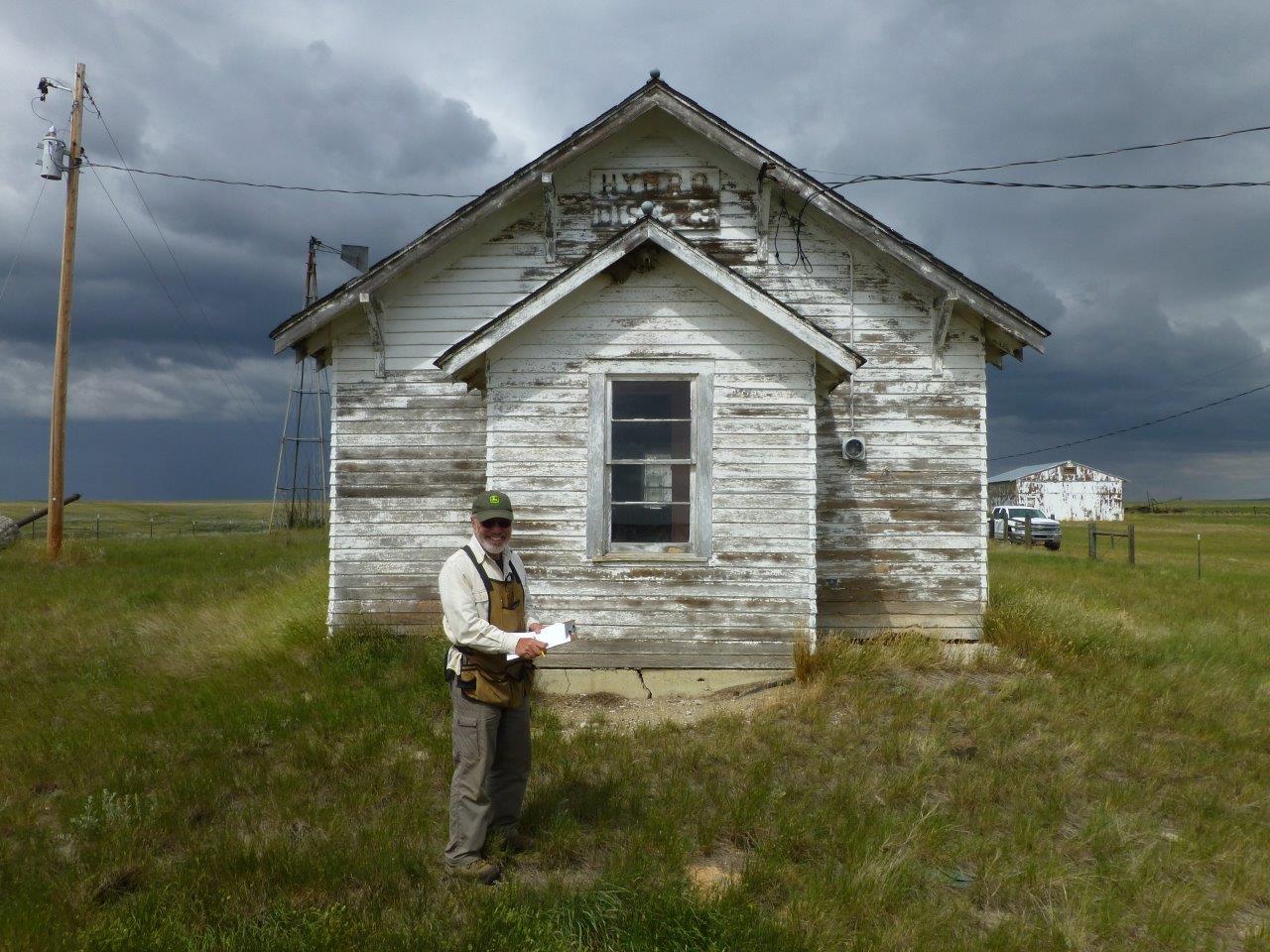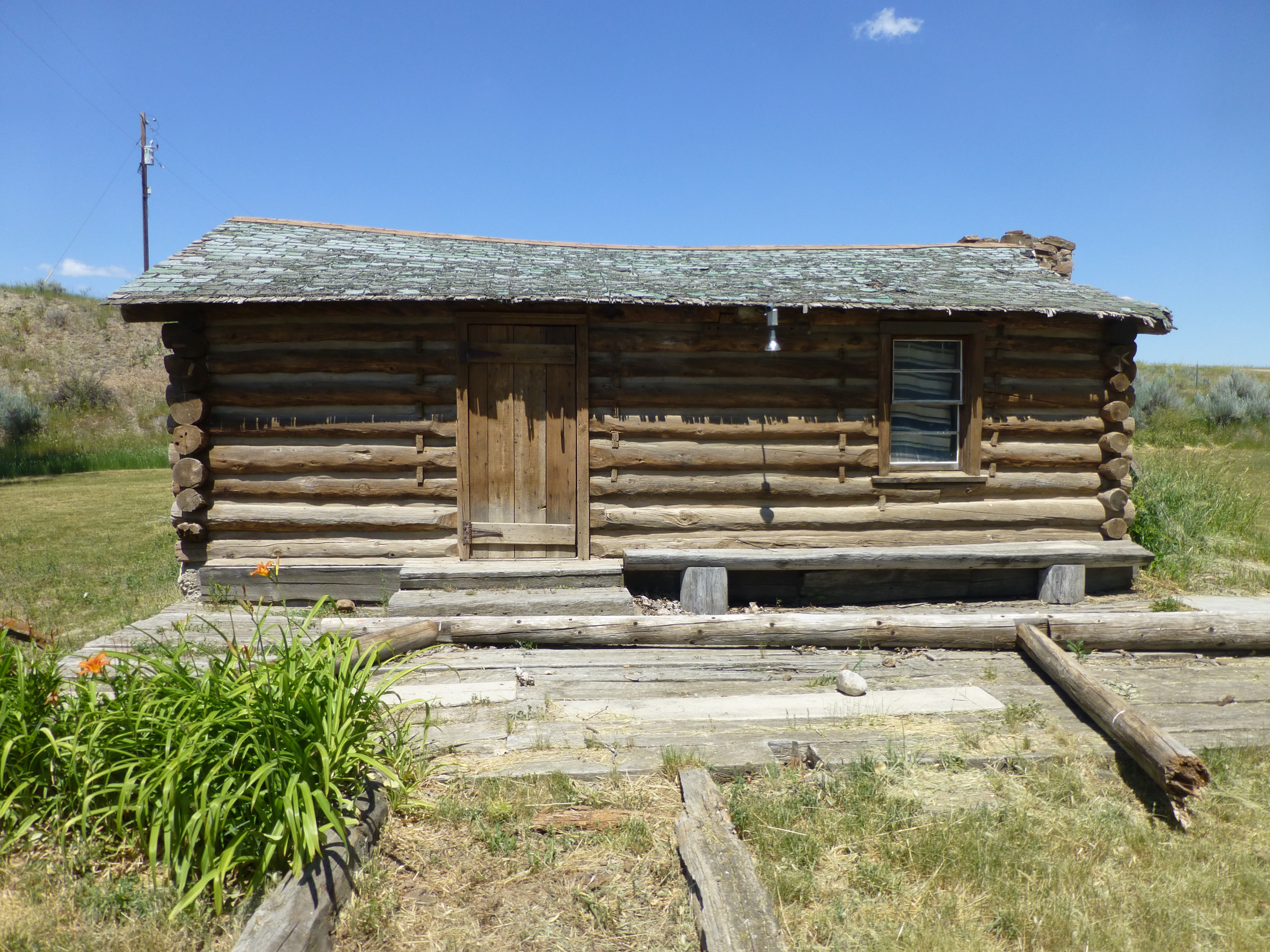 Montana is a state blessed with an abundance of rural schoolhouses that tell the story of our rural heritage in their hewn log, cobblestone and clapboard walls. As one of our most outstanding and threatened heritage property types, Montana's schoolhouses set our state above all others. At last report more than 80 of these schools were still operating – the highest number in any U.S. state – and at least another hundred and fifty sit silent on the plains, foothills, and forests of Big Sky Country. Once a sign of hope for the future, these schoolhouses are now fast-fading as the bustling communities they once served have declined or moved away.
Happily and with strong hope, there is much being done across Montana to build awareness of Montana's country schools and encourage maintenance and preservation of these icons of rural education.
For many years, MPA has led the charge to preserve our state's rural schoolhouses. In 2012, we worked with author/photographer Charlotte Caldwell and the Montana History Foundation to sponsor publication of Visions & Voices: Montana's One-Room Schools, a hardcover photographic memoir of 56 Montana schoolhouses. A year later, in 2013, MPA nominated, and the National Trust for Historic Preservation selected, Montana's Rural Schoolhouses for inclusion on its annual America's 11-Most Endangered Places List. That year, photographers Neil Chaput de Santoigne and Keith Graham of Missoula independently set out to visit Montana's still operating one-room schools, meet the teachers and students, and document their experiences. Their current traveling exhibition comprises 35 photographs that were curated from more than 200 images shot by Chaput de Saintonge and Graham.
In response to so much interest in Montana's schoolhouses MPA launched our Big Sky Schoolhouse Survey in 2014. This multi-year project has engaged volunteers, interns, and local historical societies to identify all the remaining schoolhouses, and research and document them. and encourage preservation of Montana's existing one-room schools. Our first crew set out in June 2015 and the results so far are sobering. For example, Beaverhead County once had 78 rural schools, and today only 19 remain. Even more sobering is Chouteau County, which was once home to 191 small rural schools, and now has a mere 31. Jim Greene, school surveyor for Central Montana noted, "It's interesting that some people that have lived here their whole lives, have never even heard of certain schools that stood nearby in their area. It's as if these schools never existed." It is our hope that MPA's work will keep these schools on the map and in the minds of the locals.
MPA will house this growing archive in a database and on Google maps for the public to access, and share it with Montana's State Historic Preservation Office.
MPA is looking for interns and volunteers to continue with our Big Sky Survey. We can't cover the whole vast state alone! Interested people, museums, local historical societies, and city governments interested to help or just share information should contact, Madeline Westrom at madeline@preservemontana.org or Christine Brown at christine@preservemotnana.org or call the office number below.