MONTANA PRESERVATION ROAD SHOW
JUNE 1-4, 2016, RED LODGE, MT
In honor of the 50th anniversary of the National Historic Preservation Act, MPA and many federal, state, and local partners brought over 100 people to Red Lodge in early June 2016 to celebrate the history and heritage of the Beartooth and Pryor Mountain regions.
The weather was perfect, the speakers and tour guides outstanding, and the tour sites were compelling and revealing of the rich breadth of historical significance and preservation effort that this area is known for.
If you missed the Road Show or are curious about the many people and places we featured, please scroll through our gallery of photos, page through the conference program, or review some of our speaker presentations below.
Also, next year is the 30th Anniversary of MPA and we'll be offering stand alone Road Show tours to celebrate our work throughout the state. Stay tuned for more details on tours in 2017.
The next Road Show will be in June 2018. We haven't set a location yet, but we'd love to hear your thoughts on a small town with a strong preservation program or historical society museum, comfortable hotel/conference accommodations, and outstanding outlying historic sites.
SPEAKER PRESENTATIONS
Kimber Craine, Director of Program Initiatives for the President's Council on Arts and Humanities presented his talk "The Power of Story." Craine's talk wasn't a talk at all, but a writing exercise with the audience and the results were powerful! See what our Road Show audience wrote about!
Carroll Van West, Tennessee State Historian and Director for the Center for Historic Preservation at Middle Tennessee State University kicked off our all day tours on June 2 with a wonderful overview of his work to document Montana over the last 30 years. Click here to view the slides from his presentation . . .
Barbara Pahl, Western Regional Director of the National Trust for Historic Preservation offered compelling and concise remarks on the future of historic preservation. Read her remarks . . .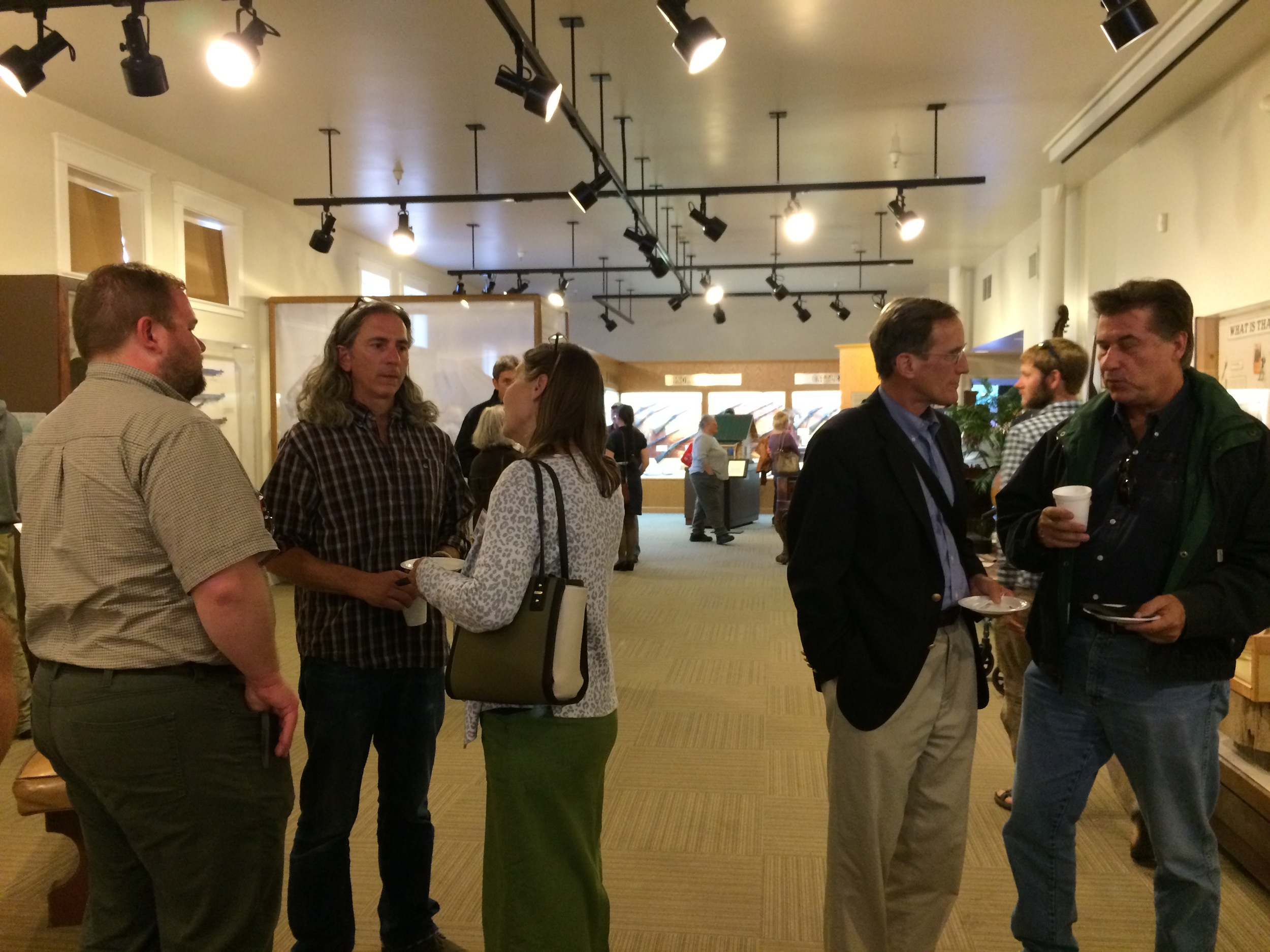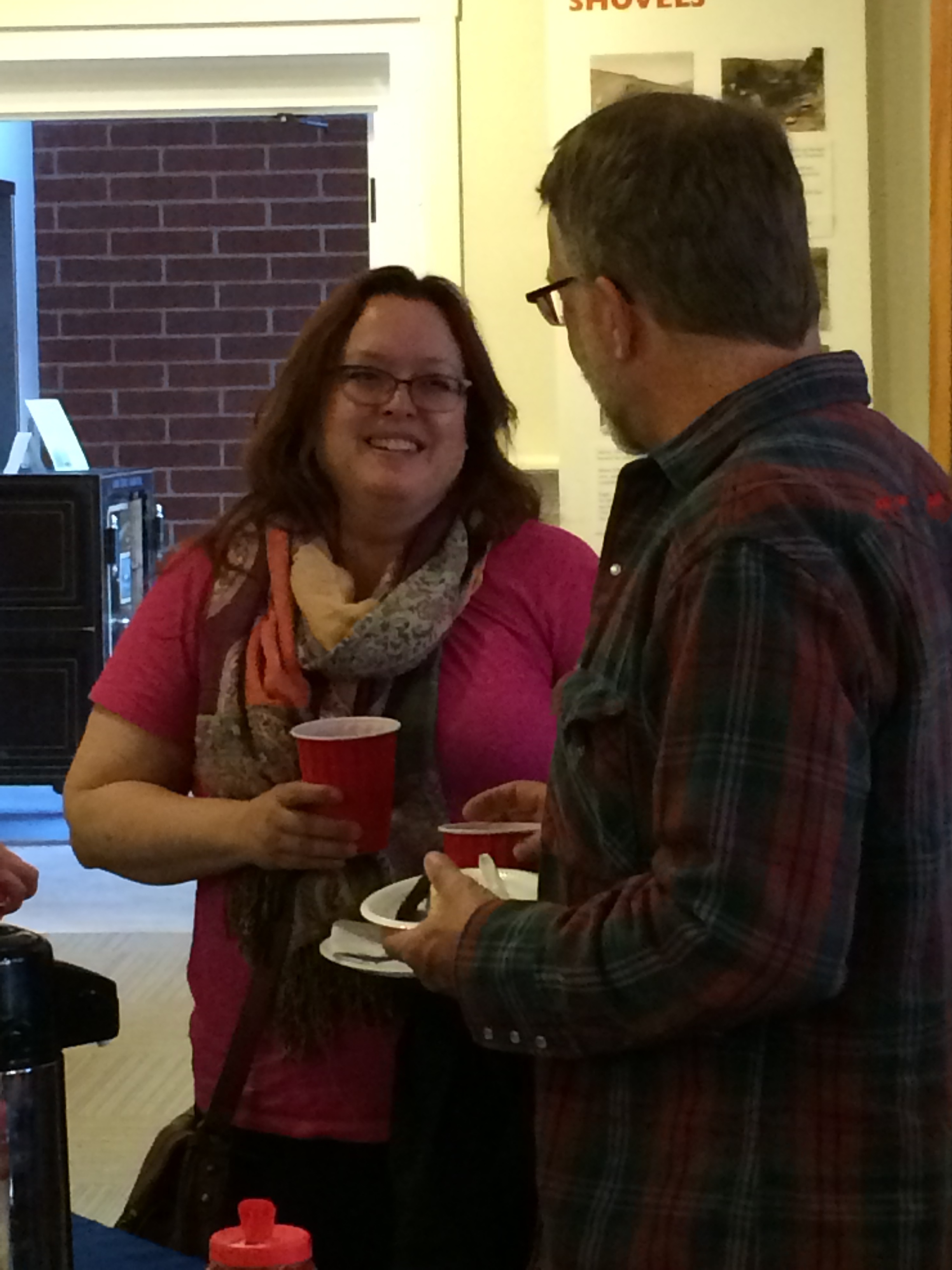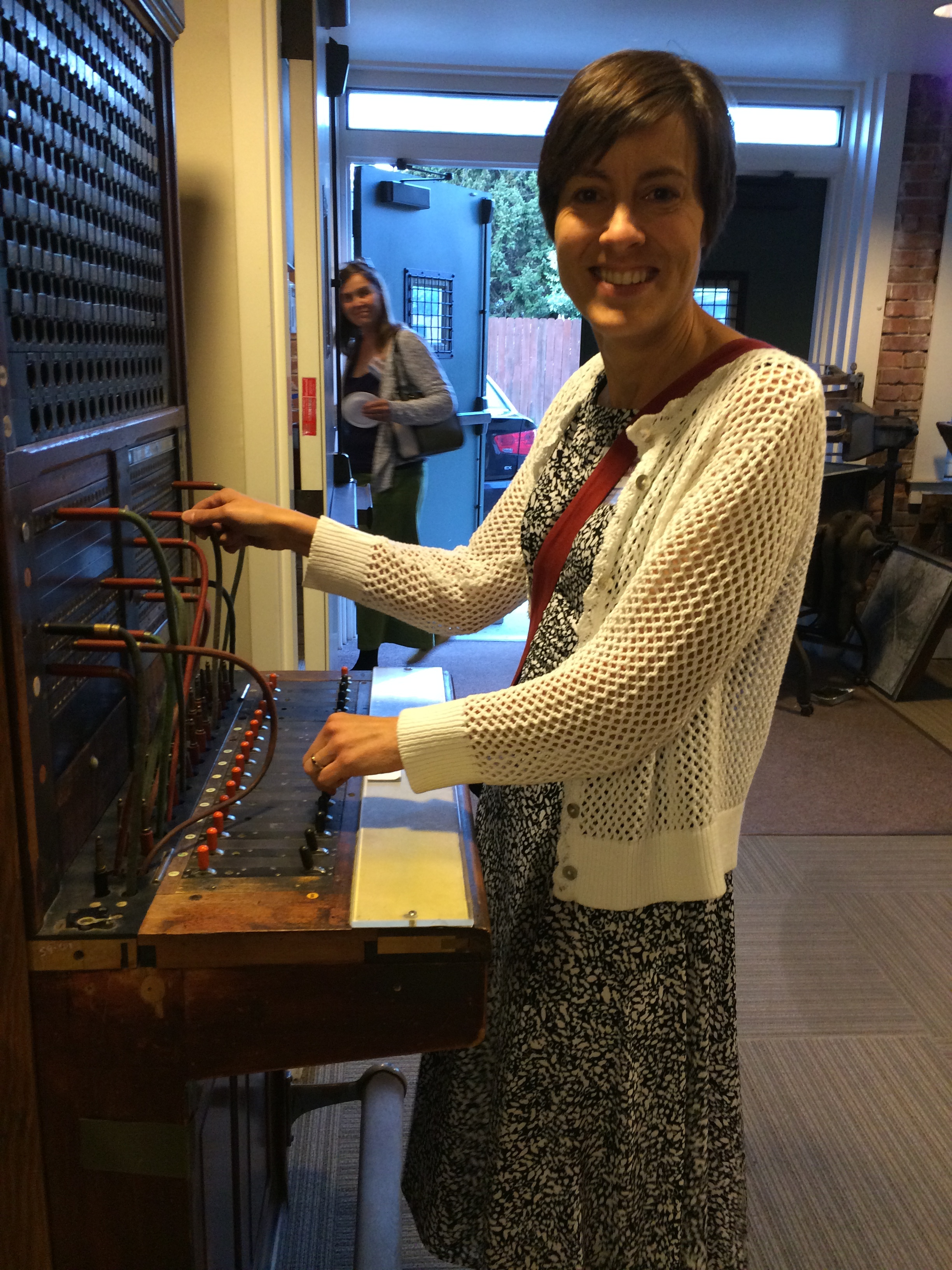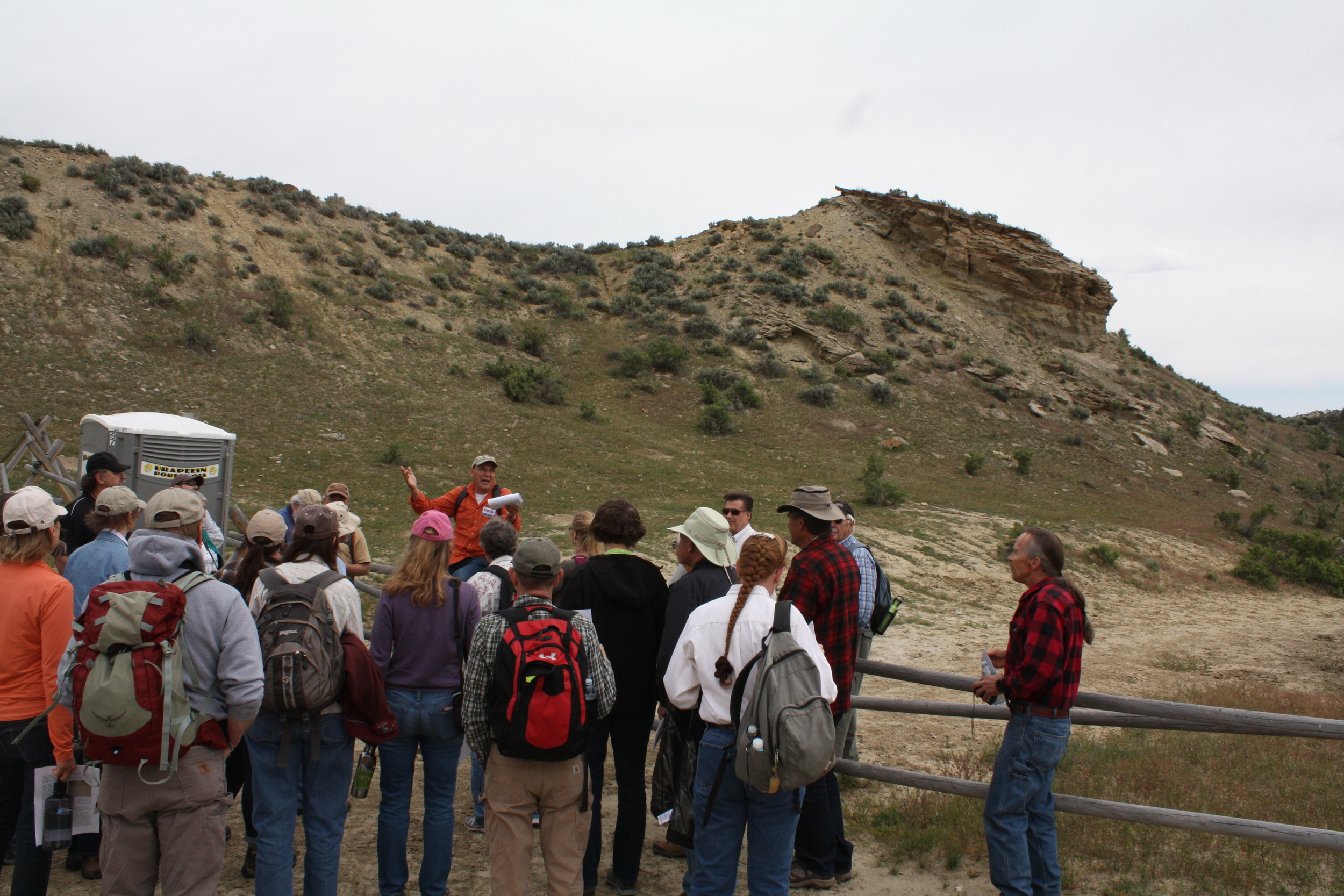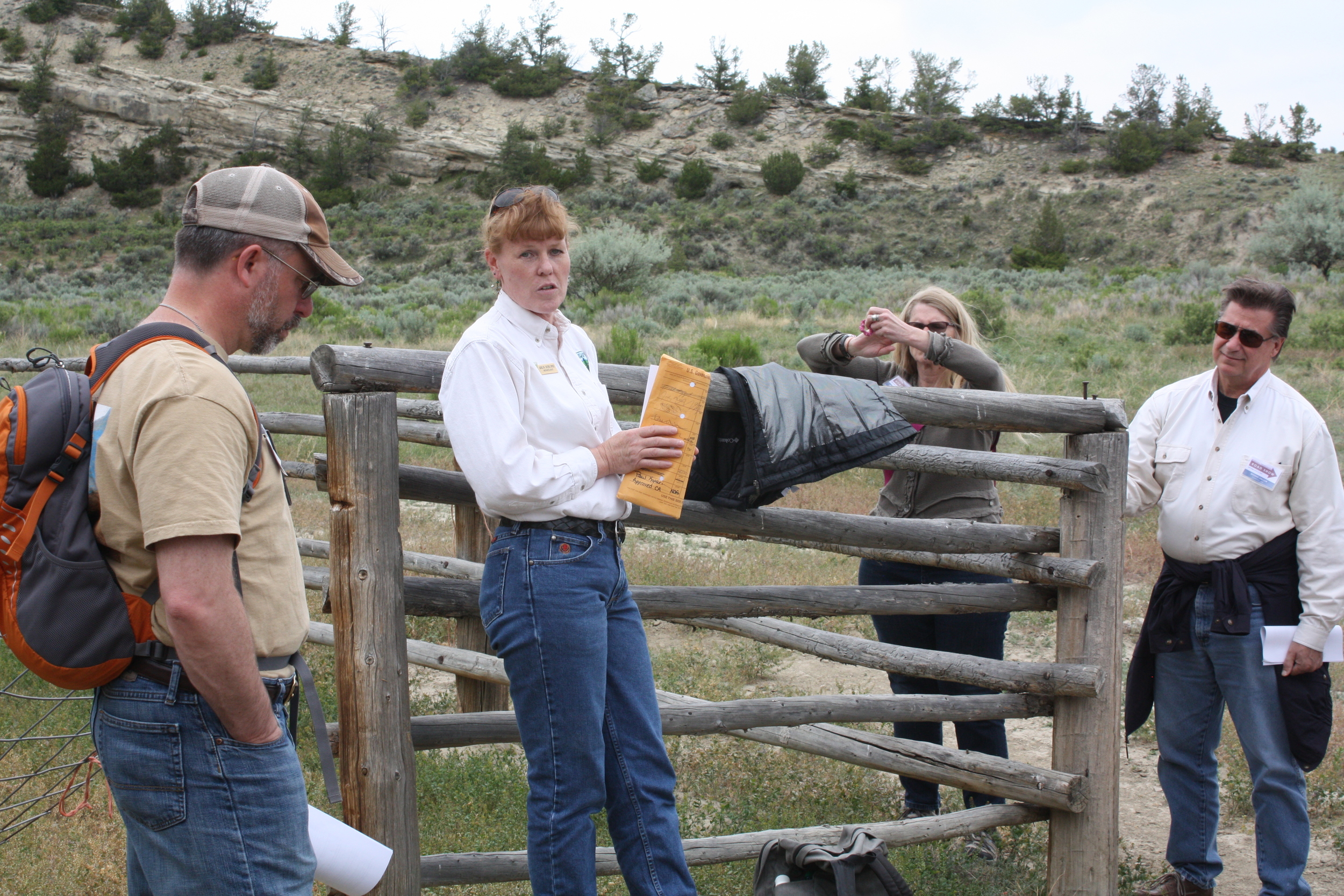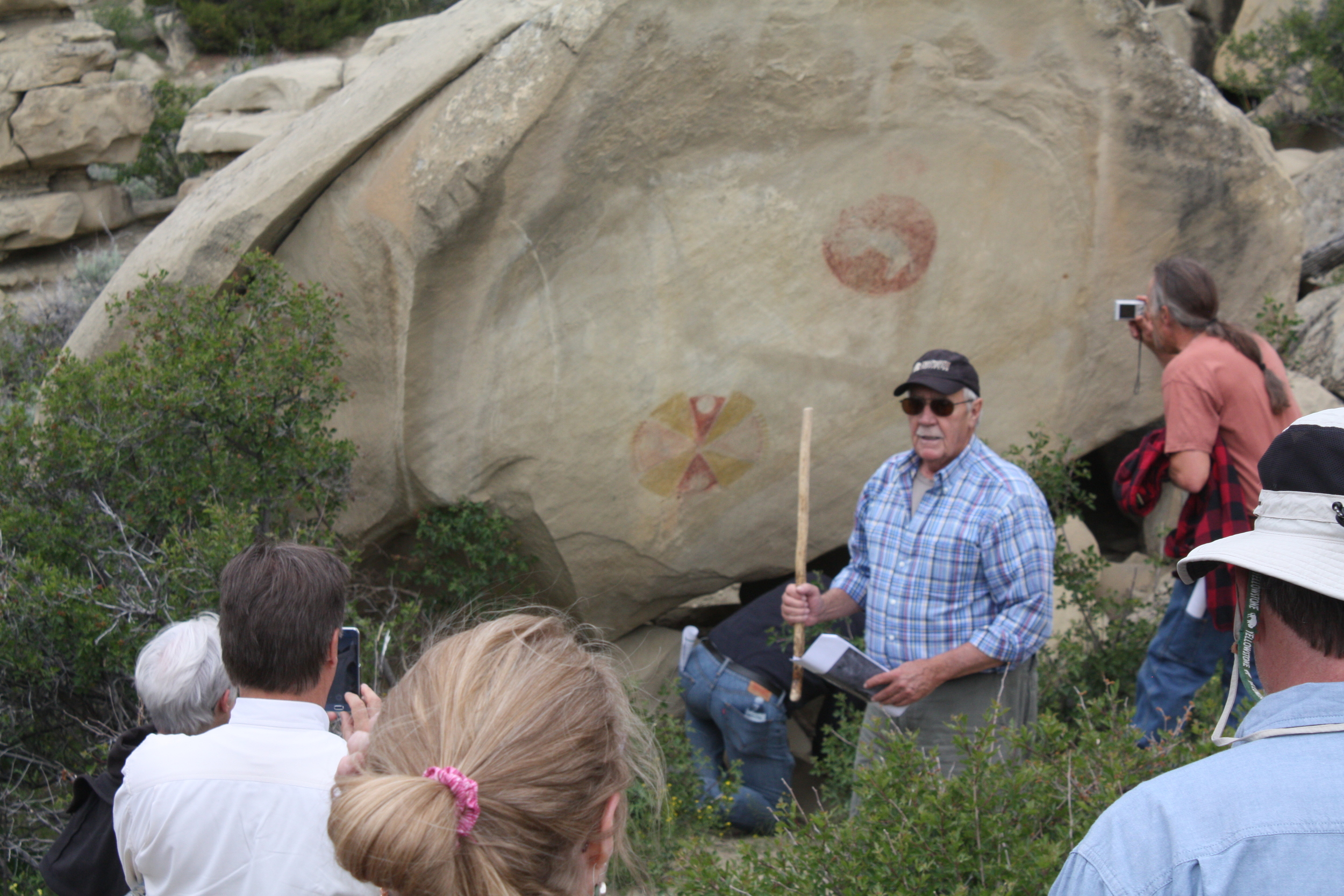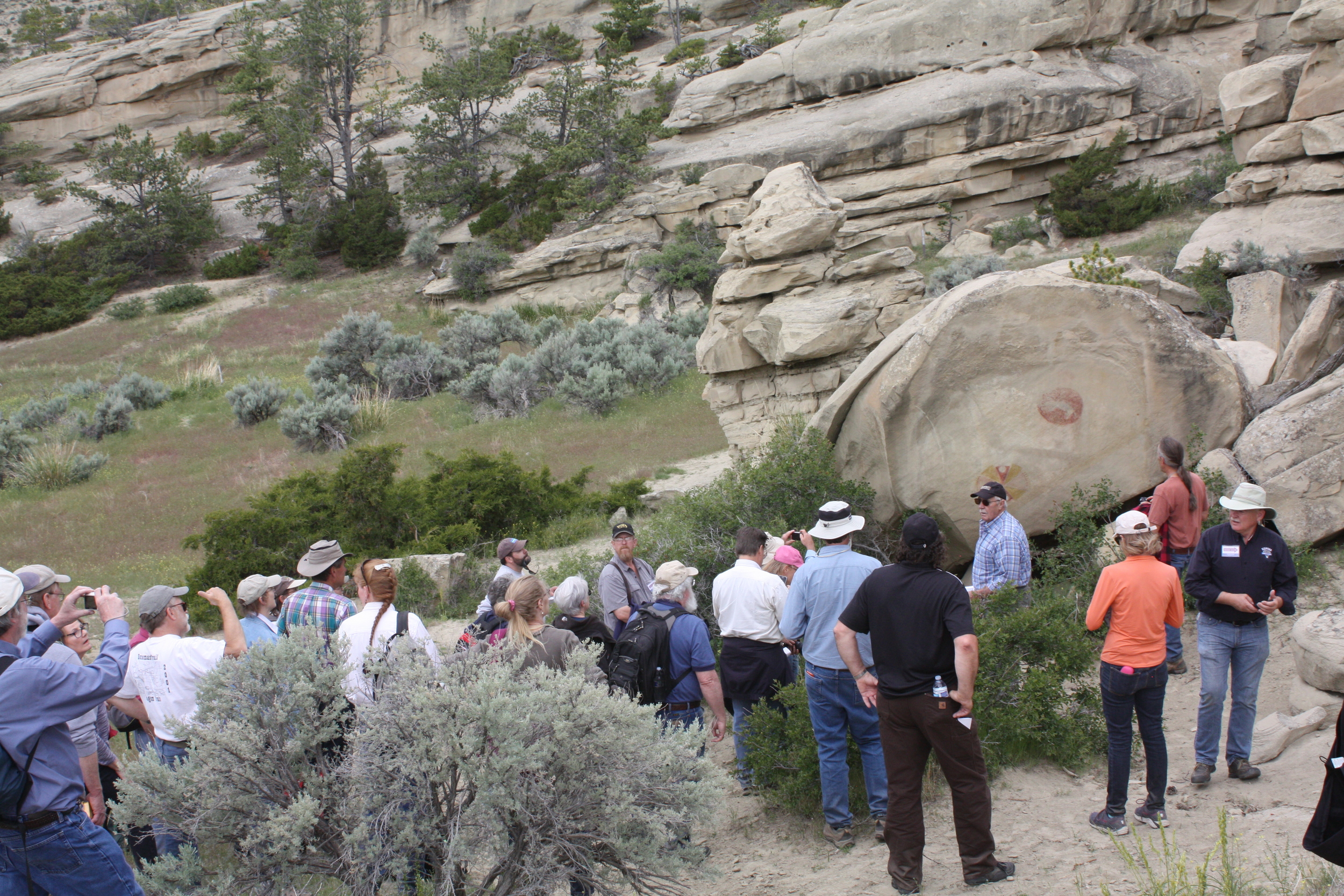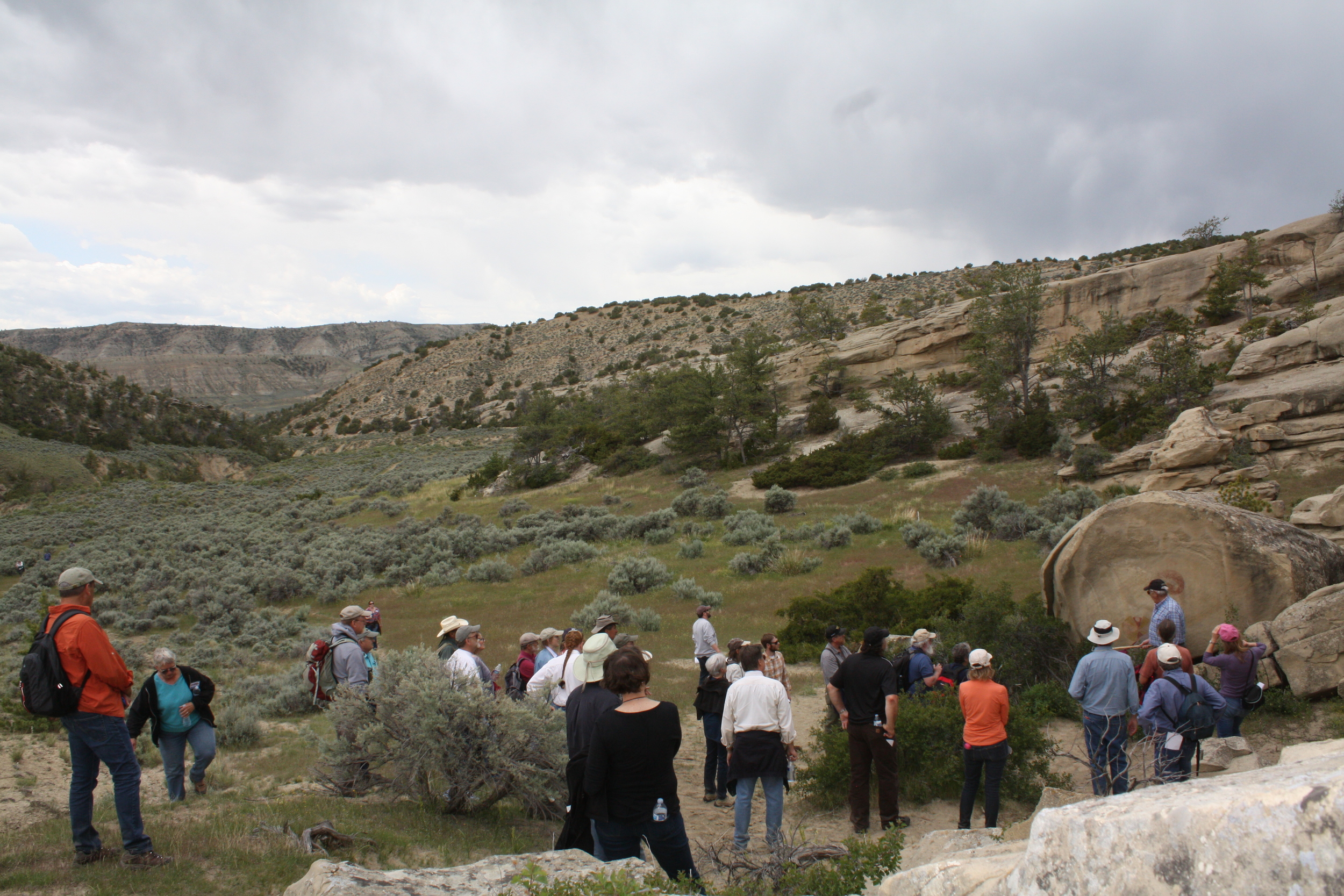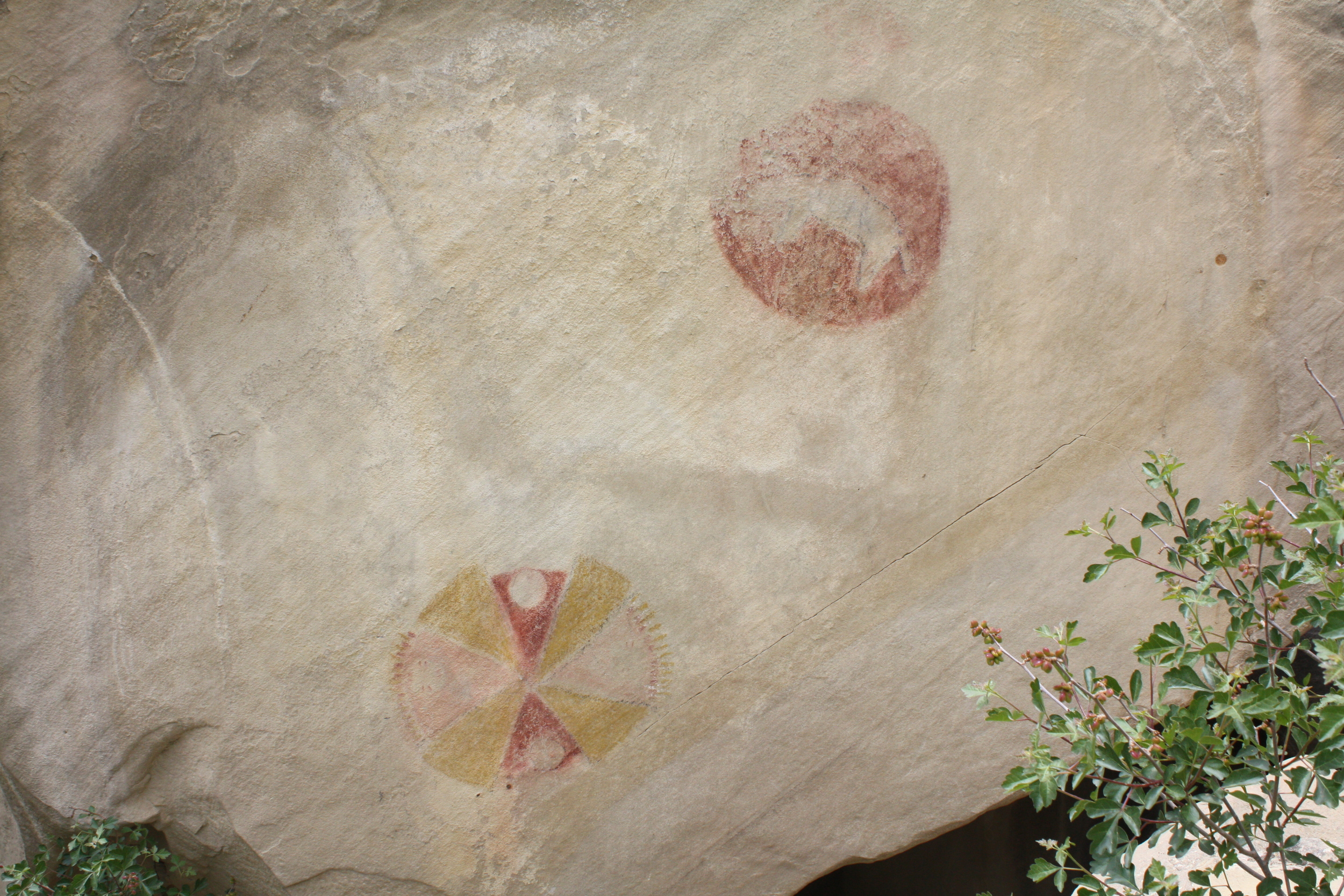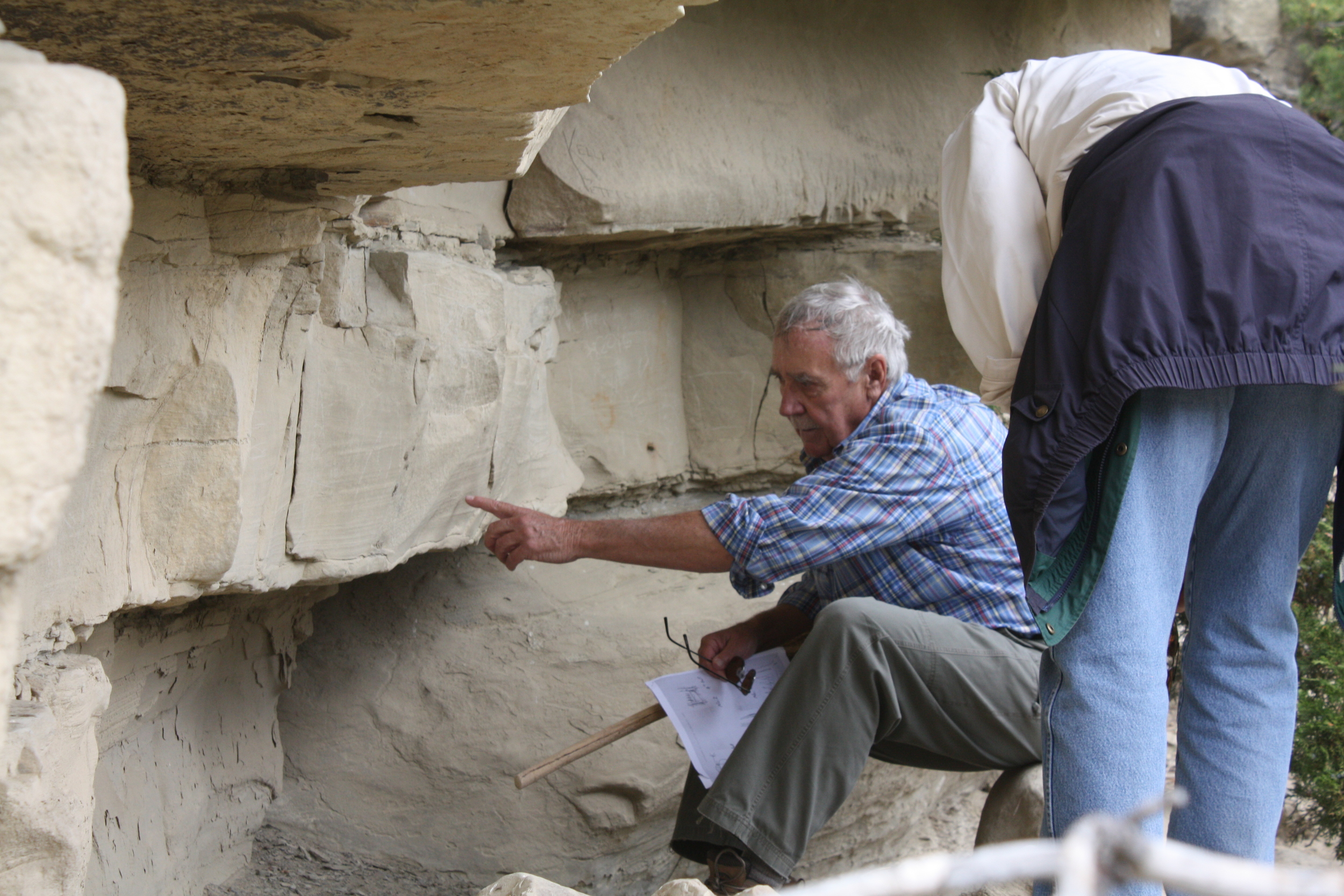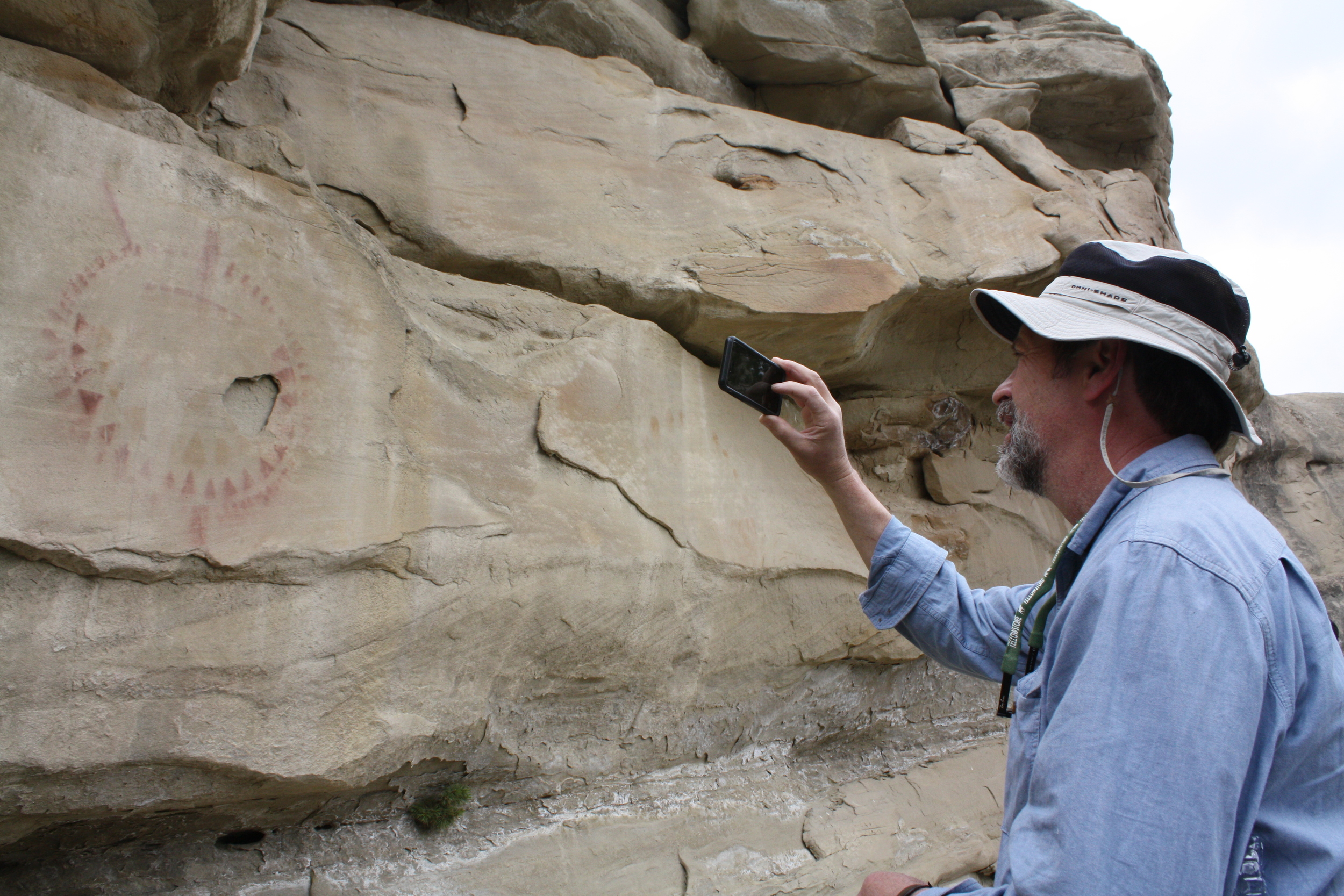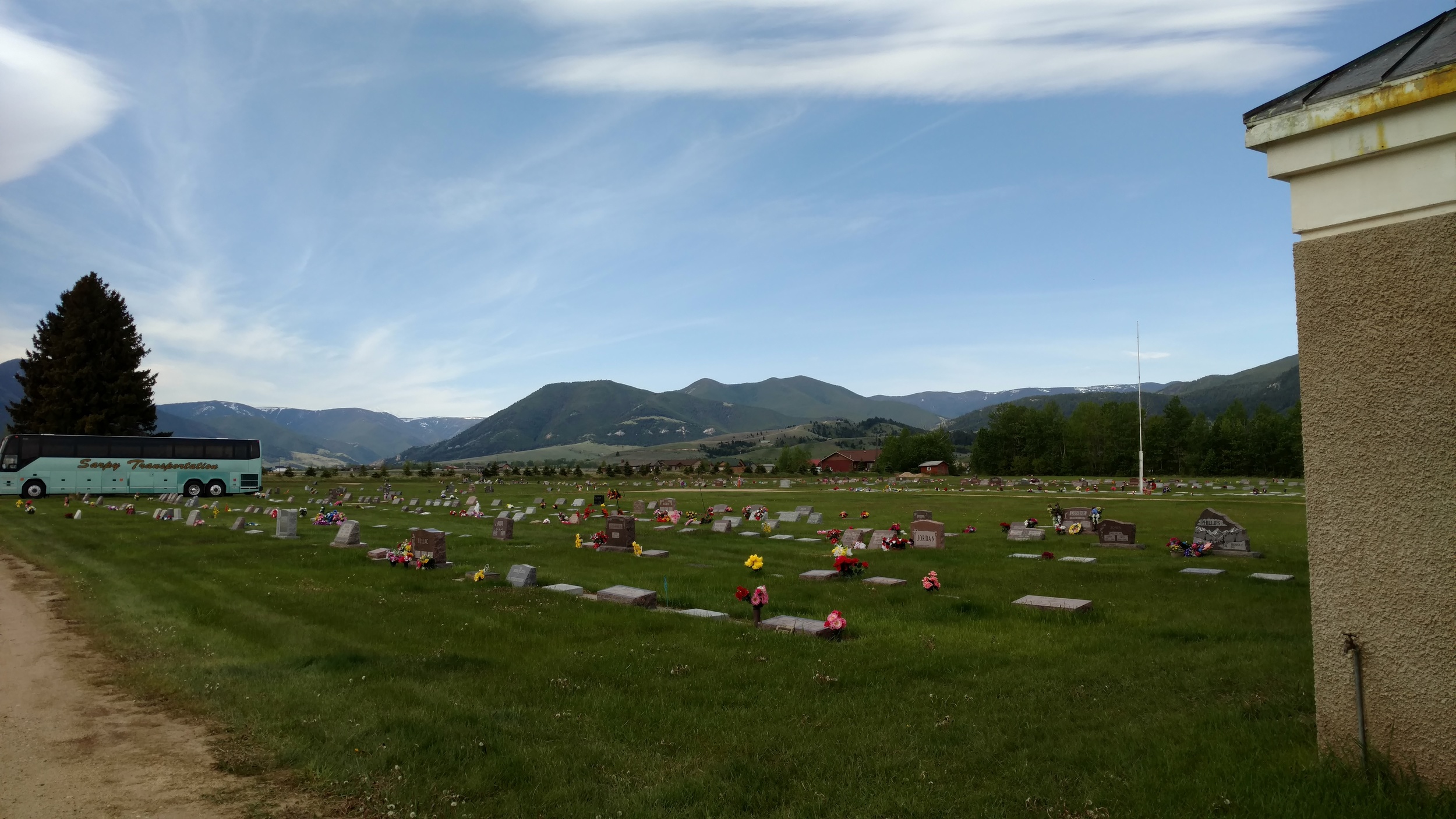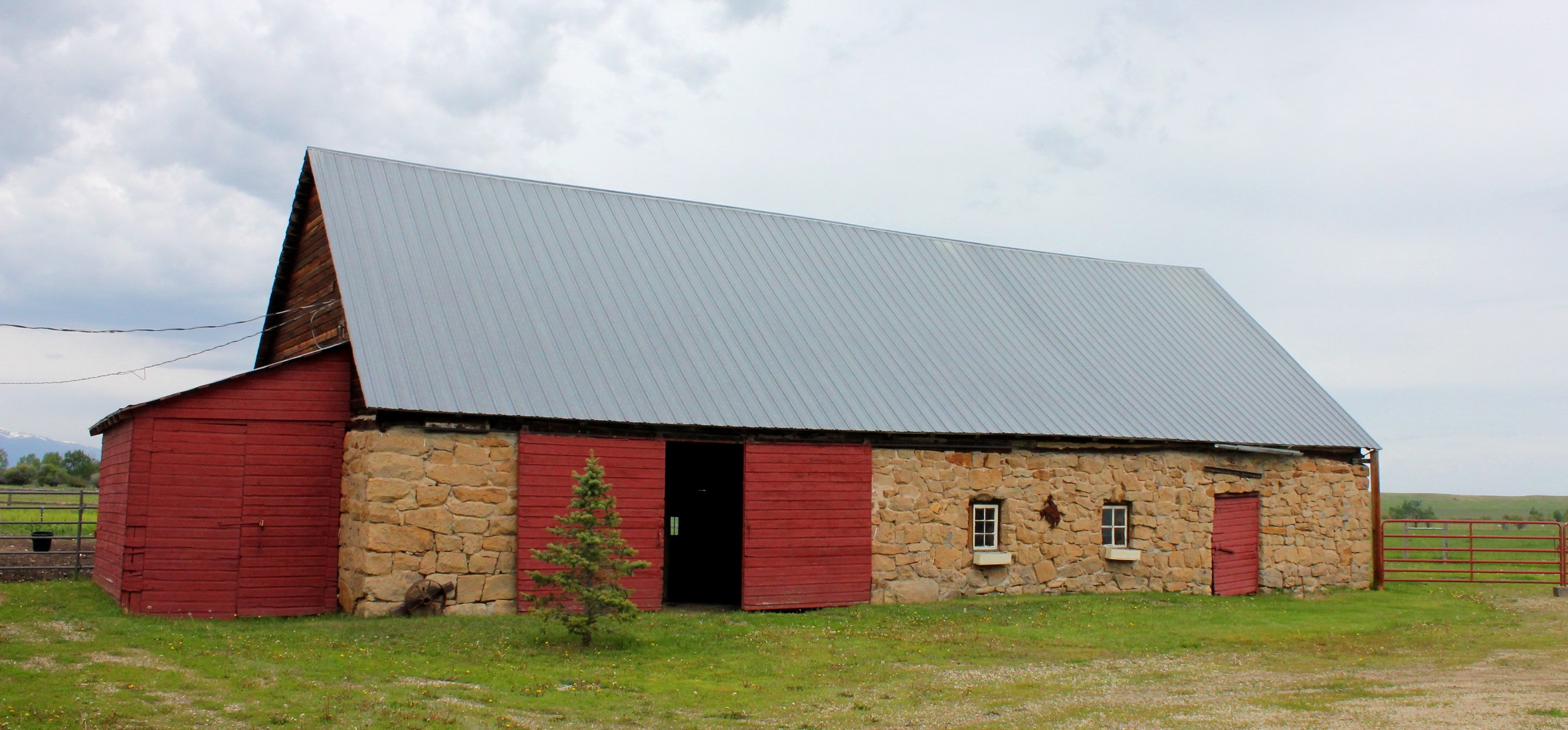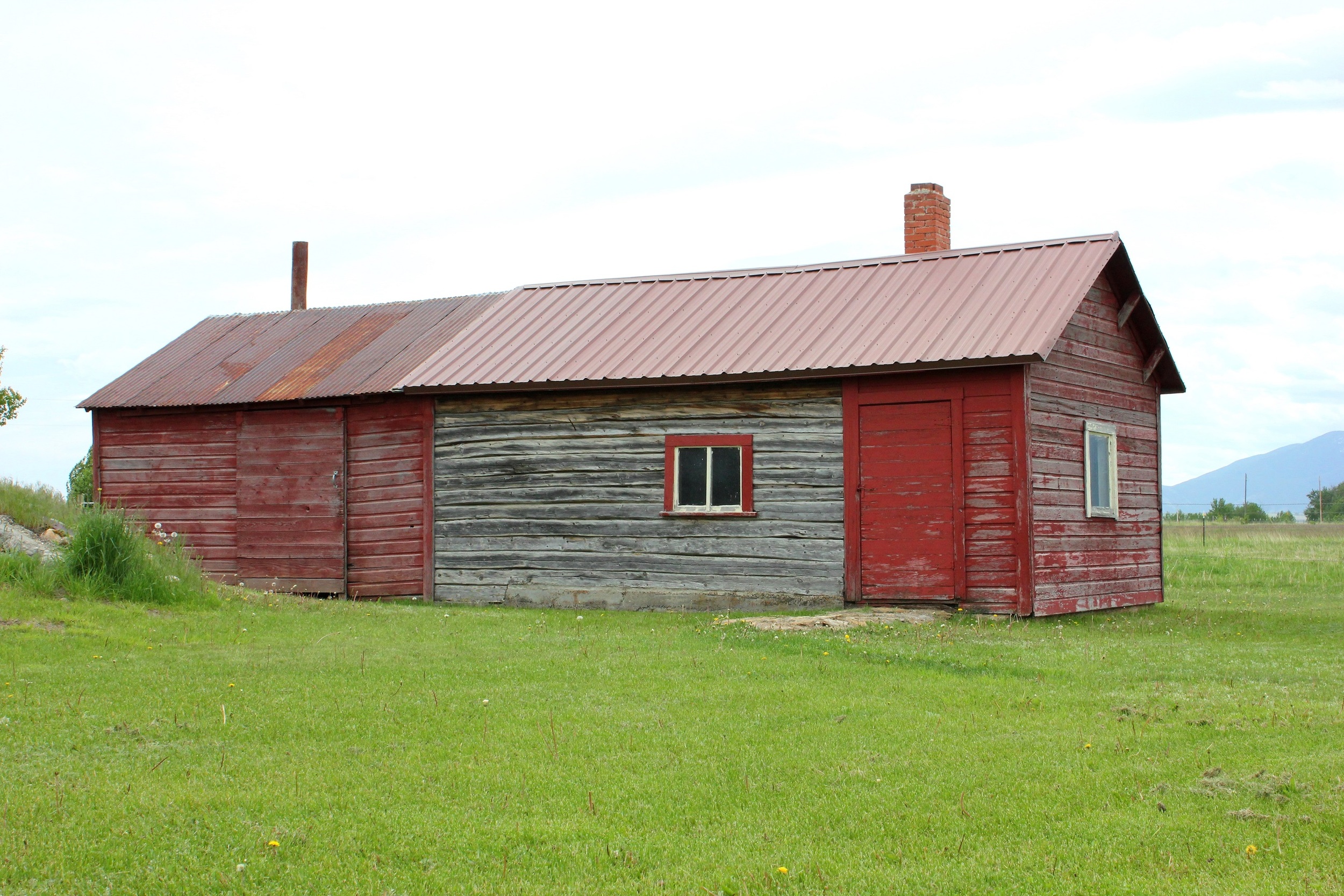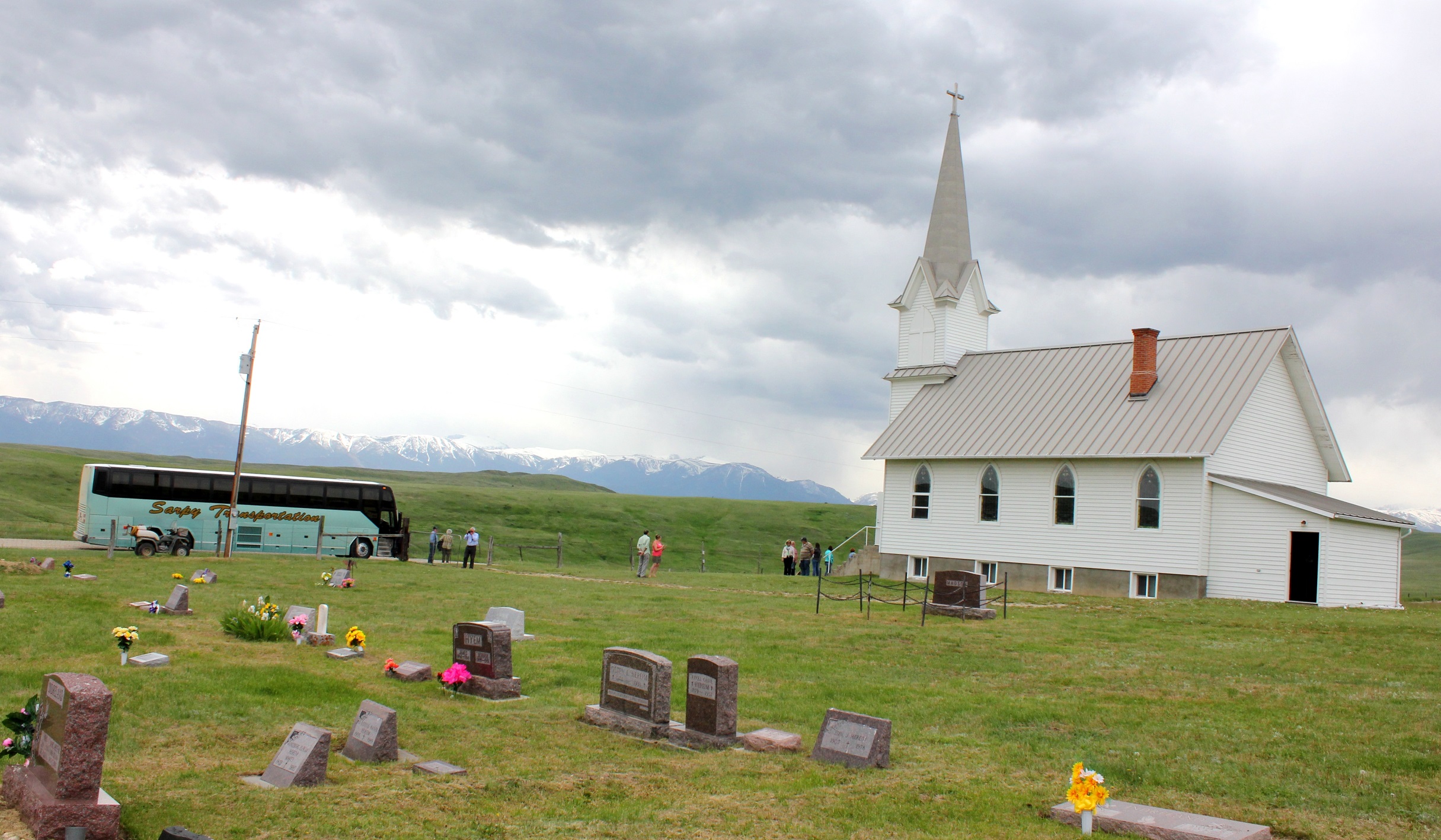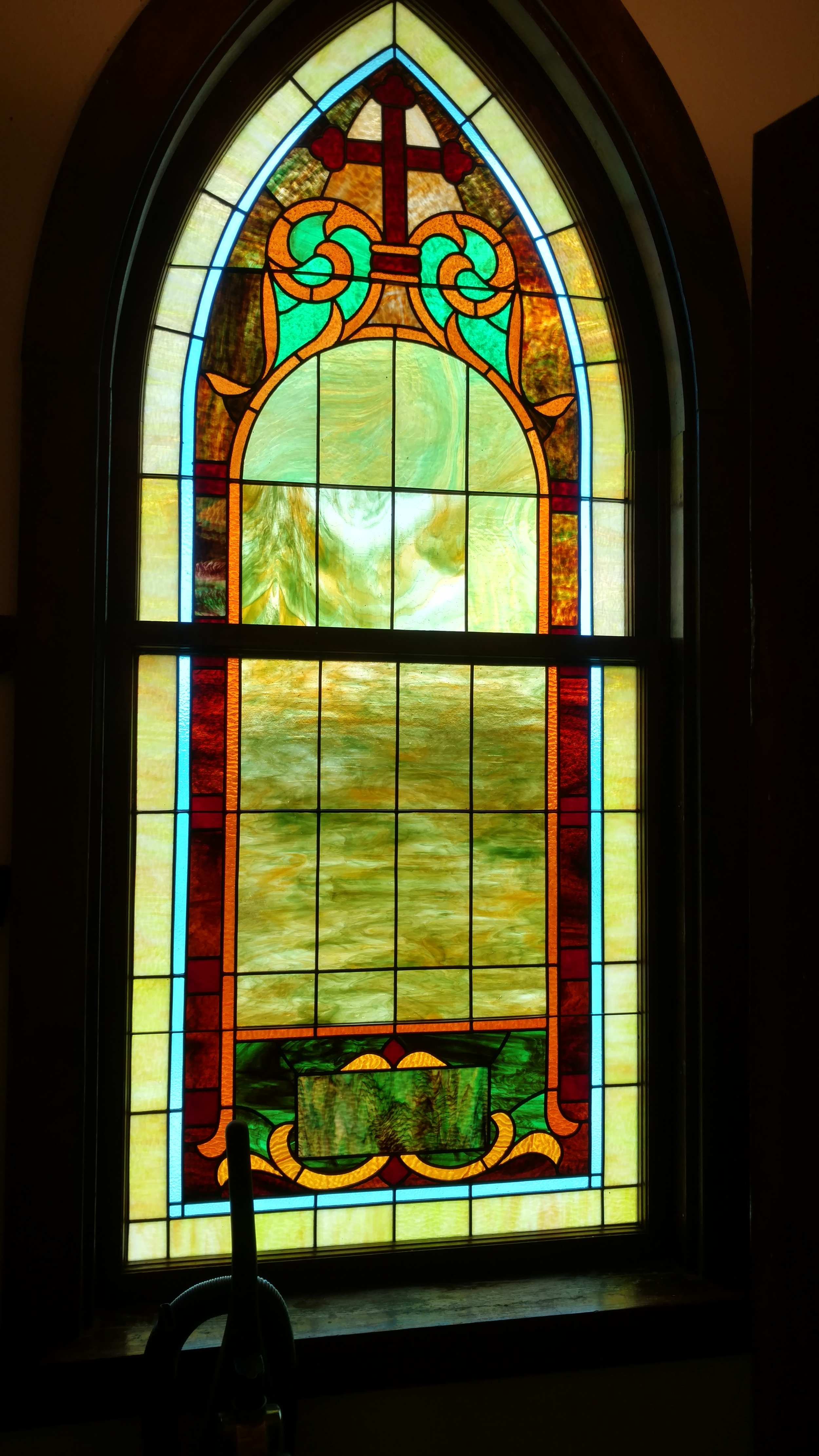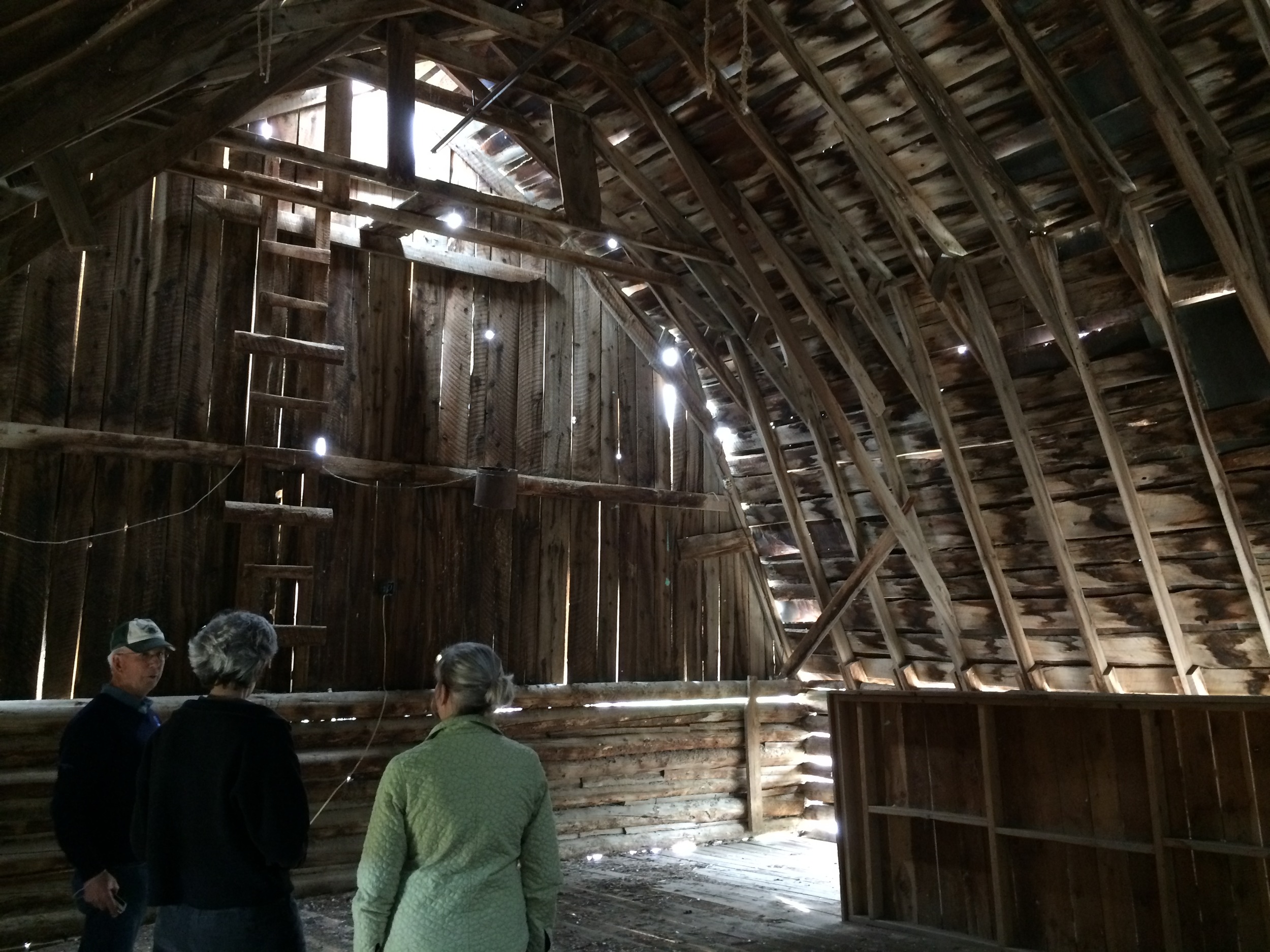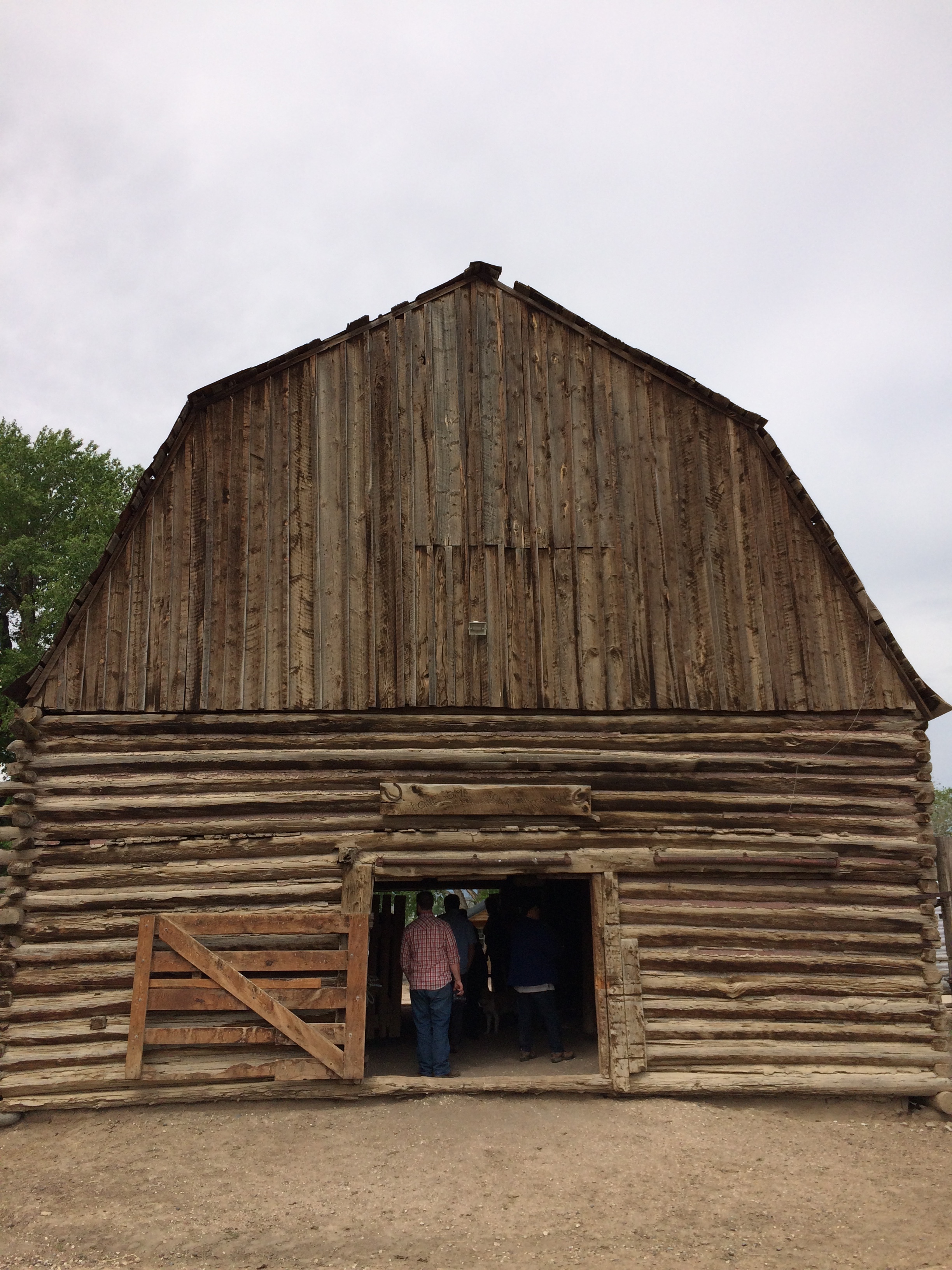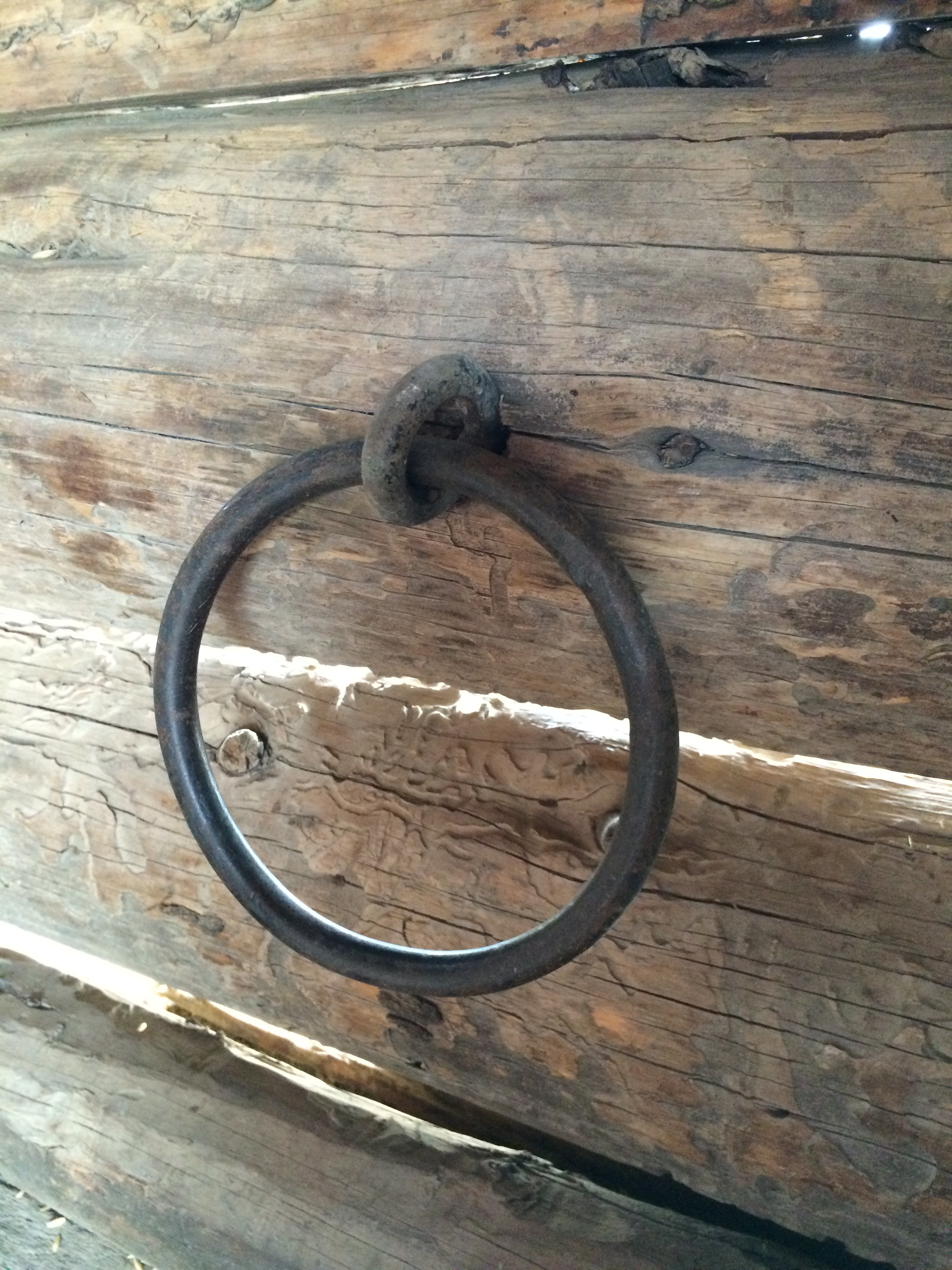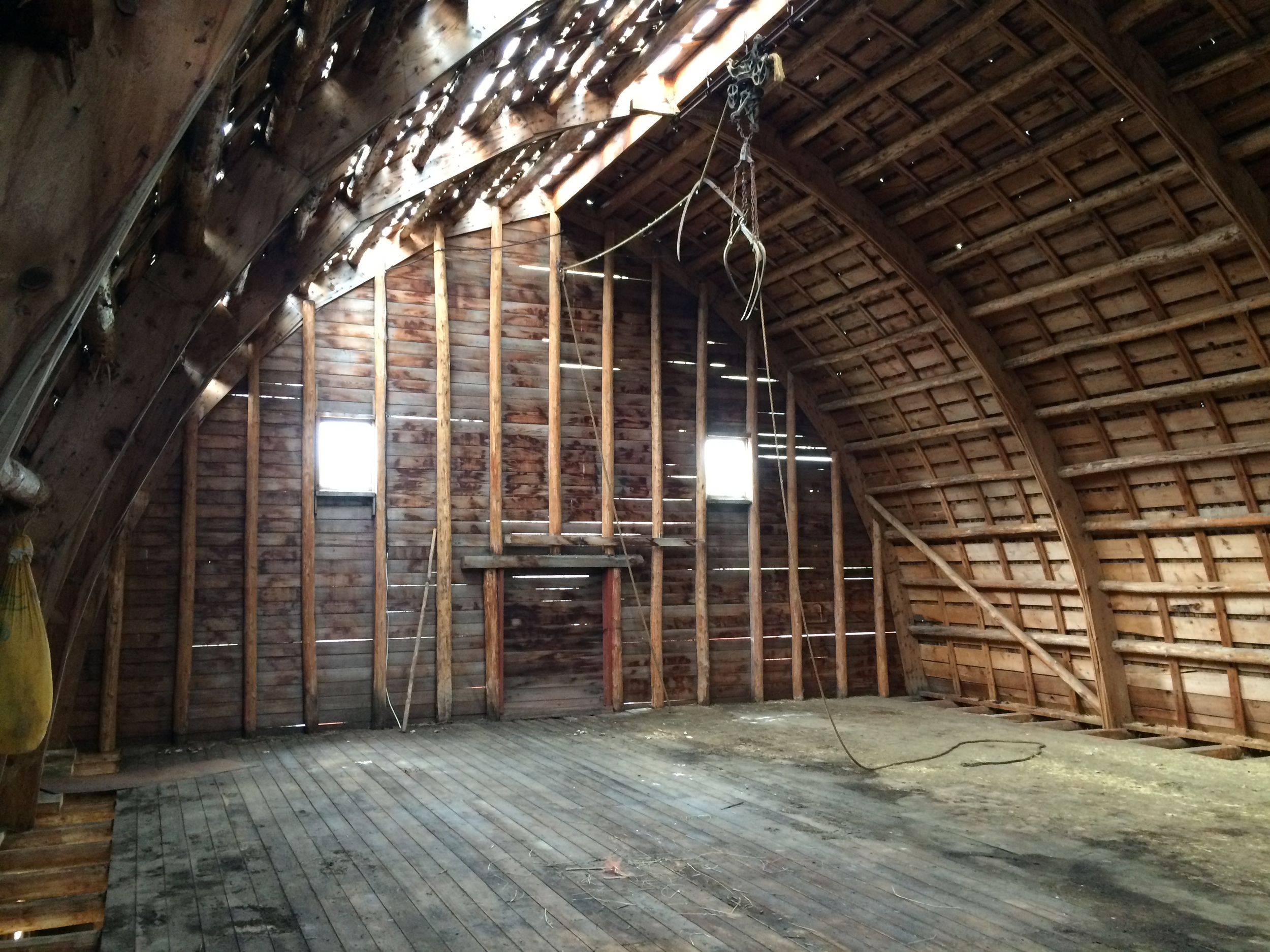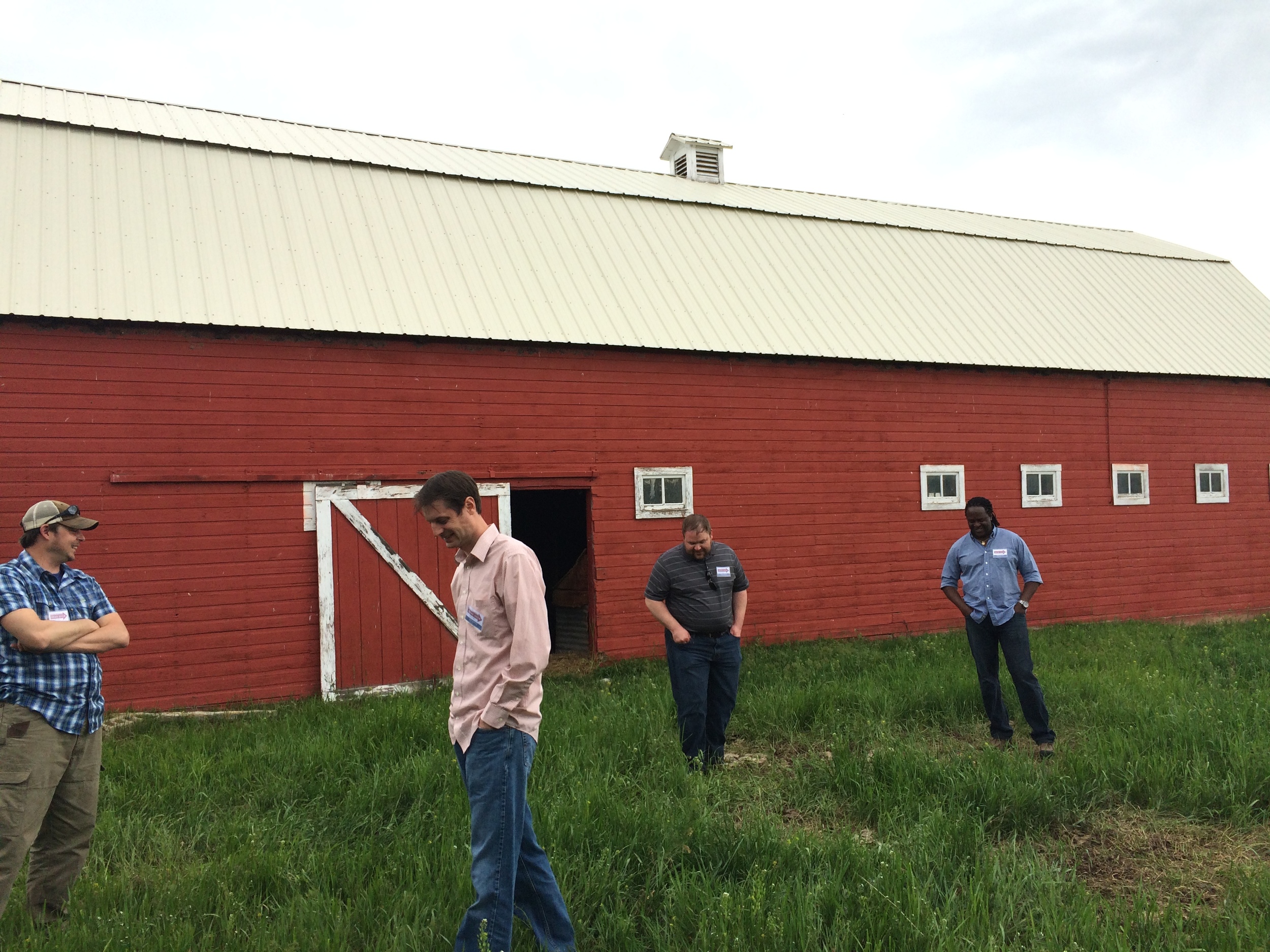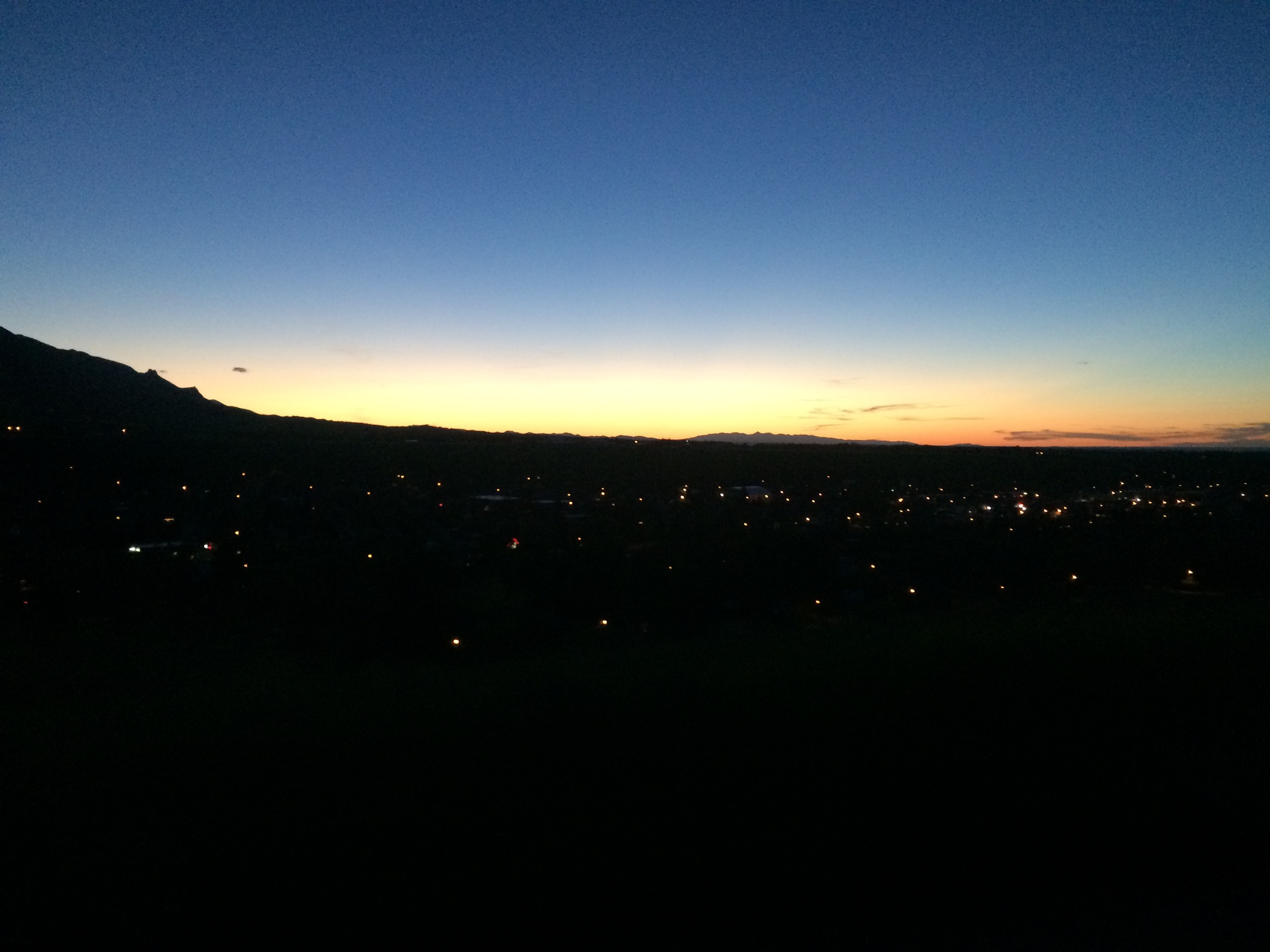 Many thanks again to our sponsors:
Bureau of Land Management Red Lodge Area Community Foundation
USDA Forest Service Region One Montana History Foundation
Montana State Historic Preservation Office Montana Main Street
Montana State Parks Carbon County Historical Society & Museum
Montana Heritage Commission Humanities Montana
Beartooth Front Community Forum CTA Architects Engineers
Carbon County Historic Preservation Commission The Pollard Hotel